Simplify Your Pharmacy with Medeil
A One-Stop Solution For Entire Pharmacy Business Verticals
You can now automate tedious tasks while improving your business. Your day-to-day pharmacy management with patients, inventory, vendors, and pharmaceutical products have never been as easy.
Pharmacy Business Verticals That Keep Growing with Medeil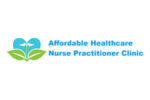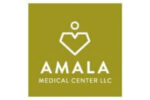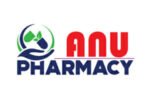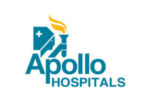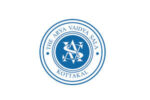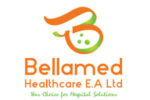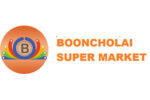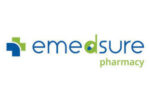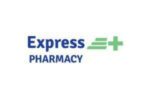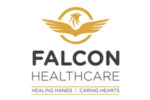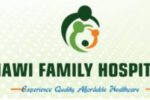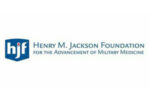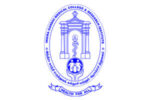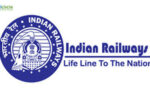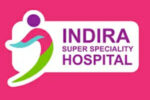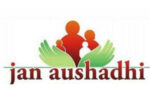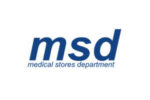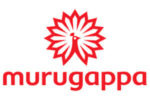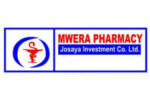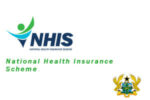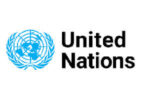 Pharmacy Software will simplify Your Pharmacy Business with Enhance the Accuracy, Reliability and Profitability
Vanuston is delighted to announce the release of medeil software, a fantastic product. For us, it's more than just a piece of pharmacy software; we'll create your ideal pharmacy management system, one-of-a-kind for you. Get in touch with our staff right away to see how we can help your medical store succeed. Stop squandering client data by providing poor customer service and pharmaceutical store management. Medeil is a 100% patented, integrated pharmacy management system for managing customers, vendor registration, procuring pharmaceutical products, monitoring medical inventory with batch numbers and expirations, invoicing and billing, accounting, and business intelligence reports.
Medeil is a Pharmacy software that helps pharmacies run better! You can now automate tedious tasks while improving your business. Your day-to-day pharmacy management with patients, inventory, vendors, and pharmaceutical products have never been as easy. The streamlined workflow and interfaces make it straightforward to use day in and day out. To understand fast moving products and slow moving products along with pharmacist register to manage entire schedule drugs, manage therapeutic and sub therapeutic wise medicine categorization etc. Overall simplify the pharmacy business with Medeil.
Provides Complete Visibility Of The Supply Chain
MEDEIL software help pharmacist for digital transformation of their business for automate their business operation along with process, MEDEIL, a leading pharmacy software integration company has something new for you. We now provide pharmacy store management system With such a diverse lineup, what's the catch? The catch is we got you covered!
It will help their medical store business by avoid product expires along with streamline the medical inventory management and pharmacy revenue cycle management process with customer satisfaction along their vendor management process. Now you can stop scratching your head on how to design the perfect pharmacy management system for your company or venture. Just cooperate with Vanuston and our teams will take care of everything for you. We are confident we can meet your specifications and needs, so don't hesitate – entrust us with your future pharmacy!
MEDEIL is overall more than 13 years in the market with new feature updates and benefit to the chemist stores in standalone, cloud and mobile app, Start your medical shop business with Free edition
Best Pharmacy Management Software!
We make sure that Medeil- Pharmacy Inventory Management Software help customers have their business running smoothly. Keeping in mind all these criteria and many more such needs, we have prepared our pharmacy management software.  medeil is an innovative pharmacy management software that's been built to help pharmacies grow. With instant updates on your inventory, automatic reminders for expiring products, and many other features to make work easier, this software will have you looking forward to coming in to work every day.
Hi there, am glad to let you know about our product, medeil. I'm one of the key person for project team in it. We offer this digital  pharmacy management software (pms) for those to manage prescriptions, orders and inventory very well. Ask for more detail of our products, we have both standalone and also cloud pharmacy management software please contact us for further details 
Download Free Edition Here
© 2022-23 Vanuston Intelligence  All Rights Reserved.