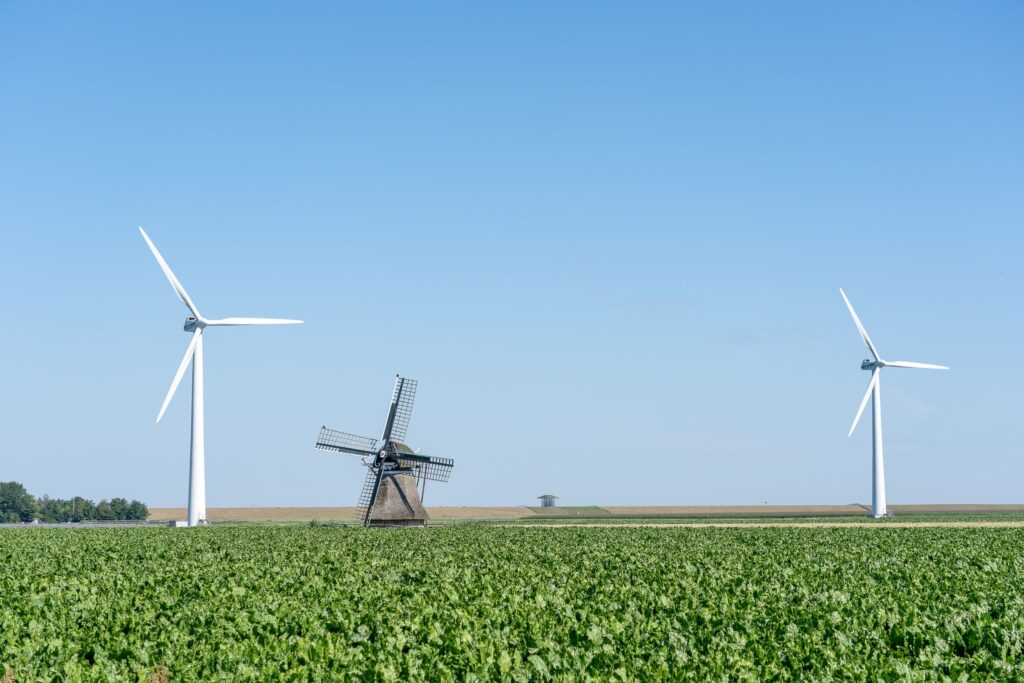 Our team helps you design, implement, and successfully deploy your Vanuston Agricultural Software Industry Solutions.
Vanuston is op de hoogte van de uitdagingen in de zuivelindustrie, waaronder prijsschommelingen, slechte afzetmogelijkheden voor melk, gebrek aan infrastructuur voor het ophalen, vervoeren en verwerken van melk, enz. Zuivelindustrie verandert is om digitale transformatie van particuliere zuivelbedrijven aan te nemen
Past lock down threat of covid disease has restrained the door-to-door sale of liquid milk to households, this has forced the farmers to sell the entire product to dairy cooperatives at a much lower price.