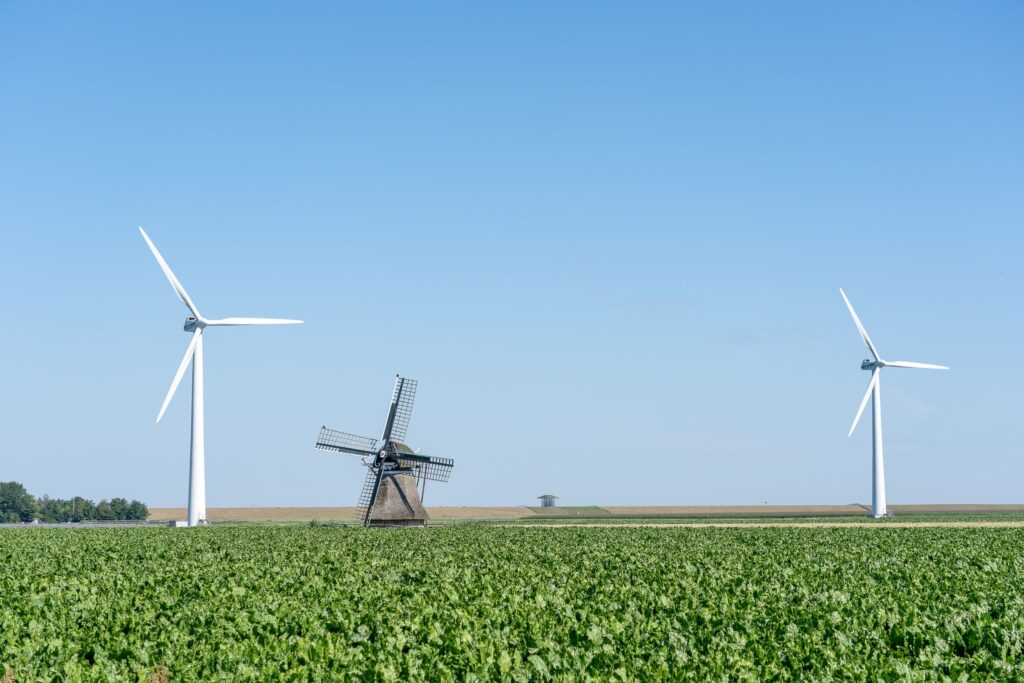 Our team helps you design, implement, and successfully deploy your Vanuston Agricultural Software Industry Solutions.
Vanuston conoce los retos de la industria láctea, que incluyen la fluctuación de los precios, instalaciones inadecuadas para la comercialización de la leche, falta de infraestructuras para la recogida, el transporte y el procesamiento de la leche, etc. La industria láctea está cambiando es adoptar la transformación digital de las empresas lácteas privadas
Past lock down threat of covid disease has restrained the door-to-door sale of liquid milk to households, this has forced the farmers to sell the entire product to dairy cooperatives at a much lower price.