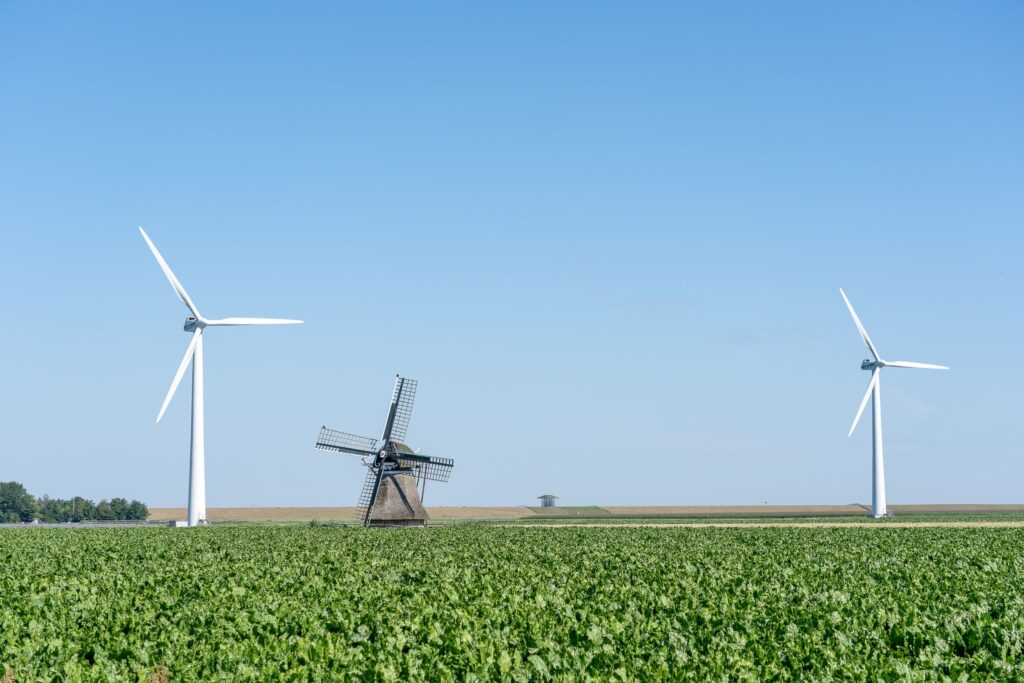 Our team helps you design, implement, and successfully deploy your Vanuston Agricultural Software Industry Solutions.
Vanuston connaît les défis de l'industrie laitière qui comprennent la fluctuation des prix, les installations de commercialisation du lait inadéquates, le manque d'infrastructures pour la collecte, le transport et la transformation du lait, etc. L'industrie laitière est en train de changer pour adopter la transformation numérique des entreprises laitières privées.
Past lock down threat of covid disease has restrained the door-to-door sale of liquid milk to households, this has forced the farmers to sell the entire product to dairy cooperatives at a much lower price.