A pathology lab offers services by collecting and storing human body samples in a hygienic & safe environment to prevent any contamination & to conduct the necessary tests, get requisite reports and deliver them if required. Launching a pathology lab in India is a profitable healthcare business that is moving ahead steadily. Pathology labs are growing fast, not just to help doctors diagnose a disease accurately but are also to evaluate the body and take preventive steps to avoid the inception & escalation of diseases.  As people are aware of the importance of leading a healthy life and managing diseases and imbalances in the body by visiting for regular body checkups, launching a pathology lab in India can be one of the lucrative businesses.
Necessary Steps Involved in Starting a Pathology Lab in India
Starting a pathology lab is a huge process and needs in-depth planning and complying with different legal and regulatory compliances. The basic steps for establishing a successful pathology lab in India are:
Prior to starting a pathology lab, it is imperative to do complete research and draft a comprehensive blueprint that elaborates on every aspect of launching & operating the lab. The person who intends to begin a pathology lab has to plan on the scope of services the lab shall offer, the required capital, the cation of the lab, and the necessary staff requirement to offer the services apart from legal & regulatory compliances.
Starting a pathology lab can be quite expensive. There are various expenses that have to dealt with related to choosing a location, may it be for rent or to buy a property, infrastructure development and medical equipment maintenance cost, staff salary payment, and utility bills. The setting up cost of a pathology lab shall be based on the type of services you plan to offer and the kind of advanced technology you have aimed to implement. As this would require a huge sum of capital, automating these processes with proper recording of the expense & investment data would help you derive the right financial statement for further growth of the business
Finalizing a location to start a pathology lab is highly significant as it has to be in a location that is easily accessible and the surrounding has to be hygienic to avoid any sample contamination. The building has to be well-ventilated and built in a way that is accessible to senior citizens, disabled individuals and pregnant ladies. There must be a seating provision for patients, lift facilities, clean restrooms, a storeroom for healthcare equipment, and the right infrastructure to perform tests, examinations, and store samples.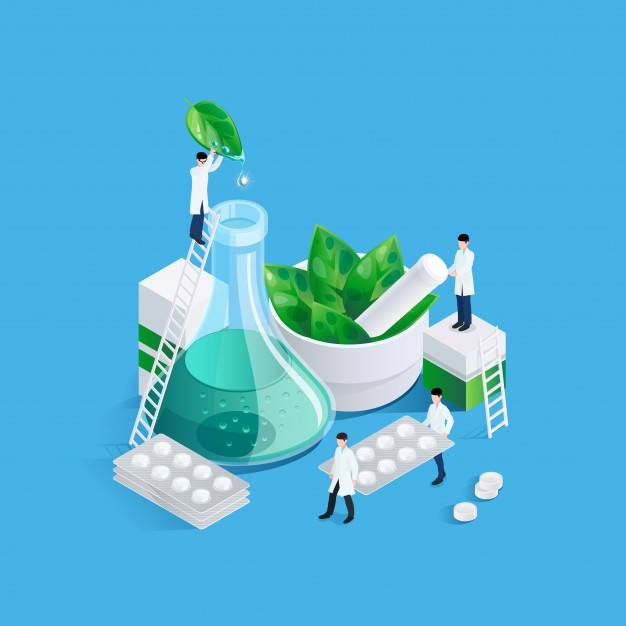 Medical equipment is the backbone of the pathology lab and therefore the owner must focus on buying the equipment from certified sellers only. The medical equipment based on the type of services offered body sample collection devices, peripherals such as inter alia, microscopes, deep fridges, centrifuge, dispensing devices, computers, and specific software should be technologically equipped and must be easy to operate. Purchasing high-quality and technologically advanced devices helps in offering advanced diagnostic services.
Registration of the Entity
It is necessary to register the business as a legal entity under pathology lab business and follow the necessary legal and statutory norms to be incorporated as a company or to be registered as a partnership firm /LLP or proprietorship.
Employing medical professionals
Based on the kind of services offered the pathology lab has to employ professional pathologists who are well-qualified, biochemists, microbiologists, lab technicians with required qualifications in medical lab technology, assistant, nurses, and other officials such as management trainees, HR, front desk staff and other employees who will be instrumental in carrying out the work processes of the pathology lab. They also have to be trained to ensure quality diagnostic services are offered without any room for human errors. To minimize human errors the Medeil software aids in simplifying the process flow at pathology labs.
To kickstart a business successfully, its presence in the market is highly imperative. In the competitive business world to stand out from others, a business has to be preferred over the others in the market. Marketing services offered by the pathology lab are significant as it is necessary to thrive in the business. Providing promotional health packages with offers or annual family packages with certain discounts for a particular time period are a few marketing tricks for a pathology lab in the beginning. Promoting the brand with the help of digital marketing in various social media platforms, and search engines, and following traditional marketing techniques help in increasing brand visibility.
How MedeilPlus by Vanuston Can Help You Start Your Pathology Lab?
メデイルプラス centralizes your documents in a single location, letting you access them through various electronic devices such as smartphones/ PC from any location.
The highly significant benefit of implementing MedeilPlus is to manage the data in a healthcare business which saves lots of time & money. A well-qualified professional invest less time in rectifying mistakes and looks for more details & decluttering.
It helps owners have a comprehensive view of the strategies of the business, operations, and finances which helps them make choices. Entrepreneurs may use MedeilPlus to manage a list of information related to business like employee data, news, and corporate notes.
In a healthcare portfolio, MedeilPlus aids in deciphering the factual information and minimizes the chaos which is a significant step that impacts any organization.
メデイルプラス by Vanuston is an extended helping hand healthcare software that not just helps in running a smooth business but also offers easy-to-track features for stakeholders.
why use Pathology Lab software?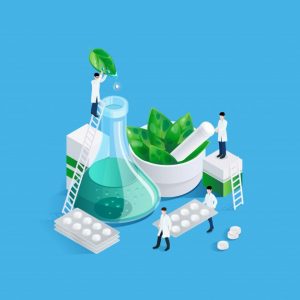 Streamline operations. Efficient data management. Accurate patient records. Faster diagnosis/reporting. Enhanced quality control.