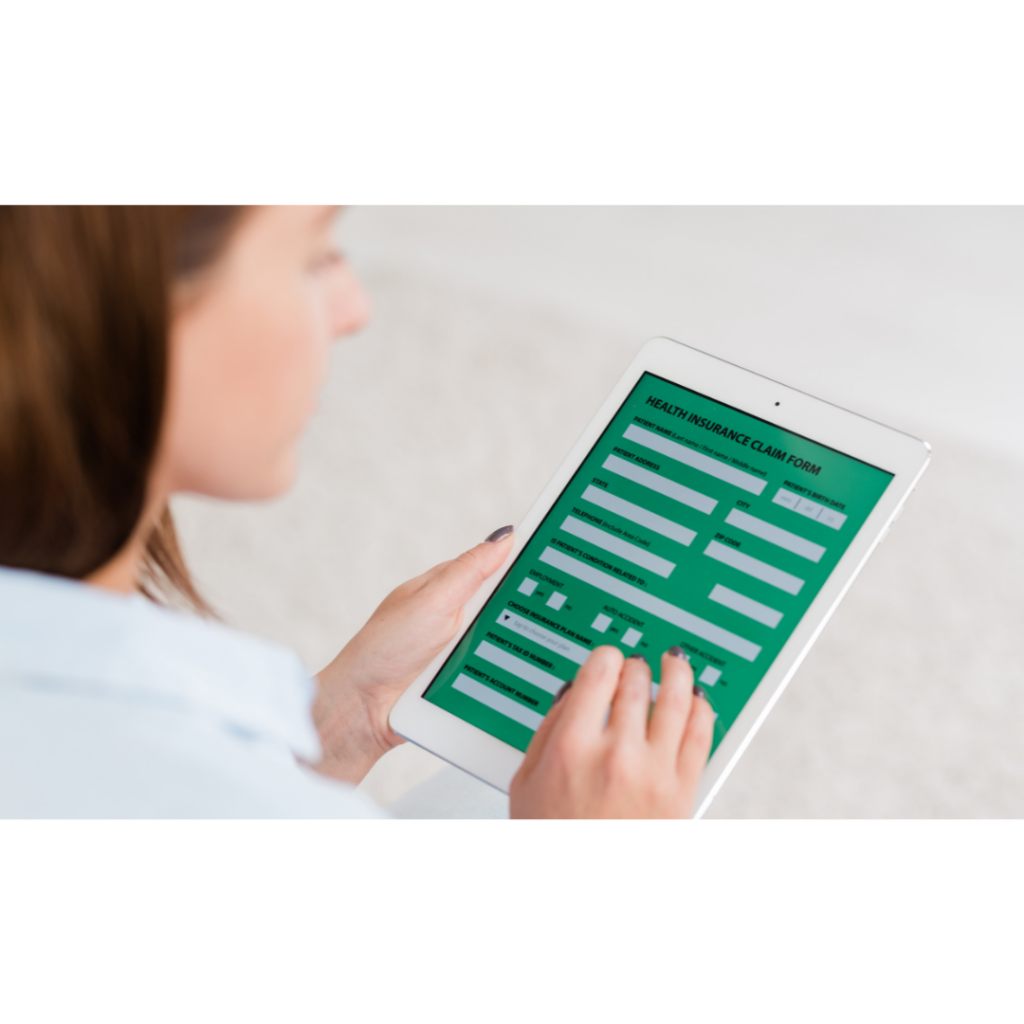 Critical challenges in digital health still exist in the SME sector.
One crucial area is often overlooked in the policy arena for health care systems like – medical store software, medical practice software, medical store management system and that is the role of small-scale industries like subject matter experts, professionals like medical practitioner, pharmacist, lab technologist, even other healthcare professionals there are several categories of interest to present and future small-scale industry deciding whether to enter the healthcare market. 
This includes pharmaceutical, medical device, instruments and services as well as biotechnology, diagnostic laboratories and substances, primary prevention sensors (i.e., wearable health systems based on wireless body sensor networks) plus medicine development and delivery. 
With respect to innovative medical devices in the personalised medicine era, the possibilities are huge in diagnosis, therapy and business e.g. from diagnostics, therapy, companion diagnostics and monitoring to commodities suitable to more general healthcare provision.