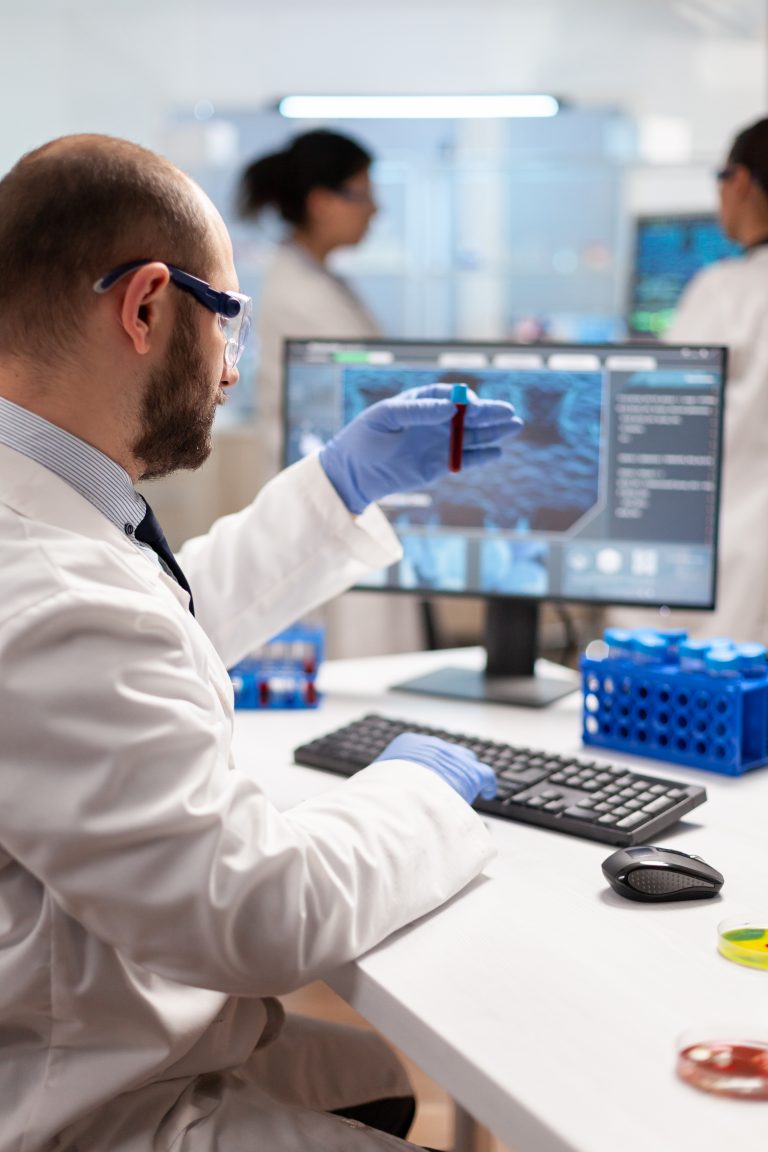 // PHARMA & BIOTECH MANUFACTURING
How to Start
a Pharma & Biotech Company?
Starting your own pharmaceutical company may seem daunting, but it doesn't have to be! So here are seven simple steps to help you launch your business, along with some useful advice on how to do it right and avoid common mistakes.
Pharma company can be right business, and starting your own pharmaceutical company have business plan for their opportunities and market size and several factors need to consider before starting a manufacturing or marketing pharmaceutical company. But it's not as easy as it sounds, and there are several steps to follow to successfully get your business off the ground. So, here's how to start your own pharmaceutical company from start to finish.